About Us
Community
Heron Hill and the Ingle family support a variety of not-for-profit organizations which includes many long-standing relationships with organizations serving Steuben, Yates, Ontario and Monroe County. Our support is focused primarily on programs that benefit conservation, arts and family services.
Heron Hill is approached by many worthwhile organizations. As much as we would like to, we are not able to commit to every request for donation.
All donation requests must be submitted via the online form below. We ask that you please do not call or drop donation requests/flyers off at any 3 Heron Hill locations. Email, letter and phone requests will be redirected to this page in order for us to streamline our efforts. Organizations are encouraged to submit a request at least 45 days prior to the event to provide ample time for review.
Charities and Not-for- Profit Organizations We Have Worked With and Support Include:
Camp Good Days & Special Times
Memorial Art Gallery
American Museum of Natural History
Seneca Lake Pure Waters Assocation
Ugandan Water Project
Rochester Broadway Theatre League
Bristol Valley Theatre
Fast Forward Film Festival - Rochester
Greentopia Festival - Rochester
Glenn H. Curtiss Museum
National Kidney Foundation
Daystar for Medically Fragile Children
Ontario ARC & Camp Bristol Hills
Gilda's Club of Rochester
Golisano's Children Hospital
Granger Homestead
Finger Lakes Museum
Finger Lakes Viticulture & Wine Center
Bridges for Brain Injury - Canandaigua
Pulteney Volunteer Fire Dept.
Hammondsport Volunteer Fire Dept.
Prattsburgh Library
Finger Lakes SPCA
Yates County SPCA
Ontario County SPCA
National Wild Turkey Federation
Ducks Unlimited
Seneca White Tail Deer
Habitat for Humanity
Red Cross of the Southern Tier
Food Bank of the Southern Tier
Gas Free Seneca
Great March for Climate Action
John & Josephine Ingle along with Heron Hill Winery proudly support Seneca White Deer, Inc. and The EquiCenter.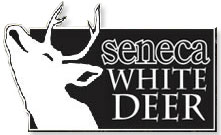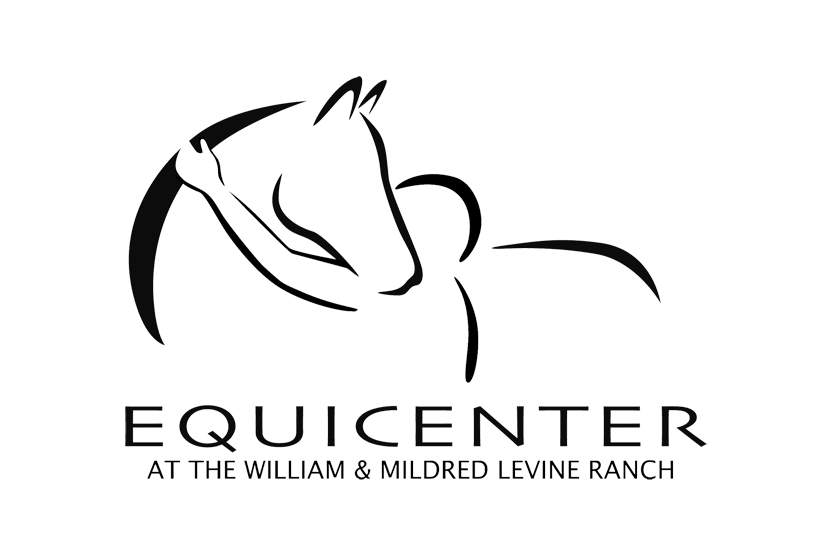 Heron Hill proudly supports and would like to highlight the following organizations: