Trade & Media
With a dedicated sales force, Heron Hill Winery is able to provide professional & personalized service.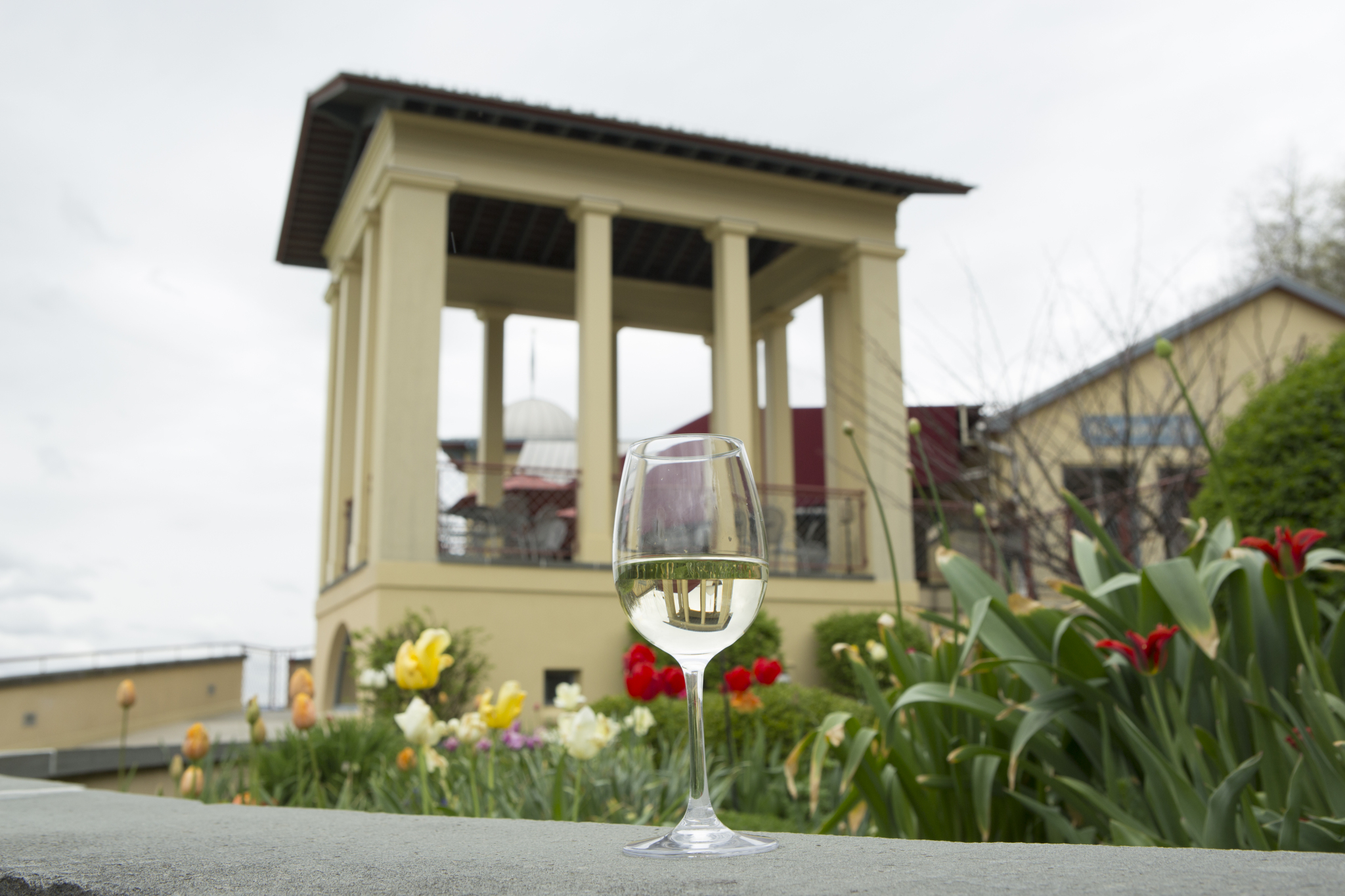 ---
Heron Hill Wines
Classics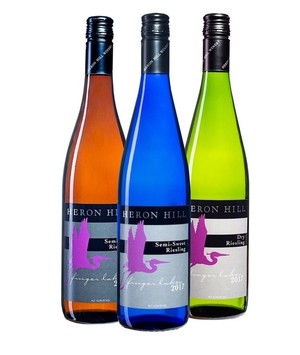 Ingle Vineyard Label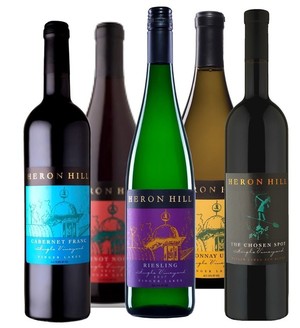 Eclipse Series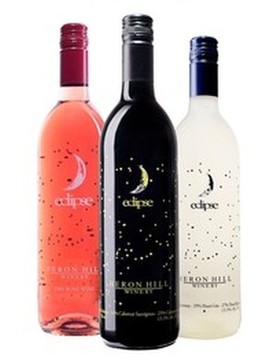 ---
For Wholesale Pricing or To Place An Order
Please contact our Director of Sales, Eric D. Frarey
EMAIL : eric.frarey@heronhill.com
MOBILE: (585) 734-2978
Wholesale Customer Service Line at the Winery:
800-441-4241 ext. 16
---
Distribution in New York State:
Heron Hill self-distributes to Niagara, Erie, Chautauqua, Cattaraugus, Allegany, Orleans, Genesee, Wyoming, Monroe, Wayne, Ontario, Livingston, Steuben, Yates, Schuyler, Chemung, Tompkins, Tioga, Cortland, Broome, Onondaga, Cayuga, Seneca, Oswego, Jefferson, Lewis, and St. Lawrence counties -- this includes Rochester, Buffalo, Niagara Falls, Canandaigua, Syracuse, Ithaca, Corning & Elmira.
NY metro including the following counties: Delaware, Dutchess, Ulster, Sullivan, Orange, Putnam, Westchester, Nassau and Suffolk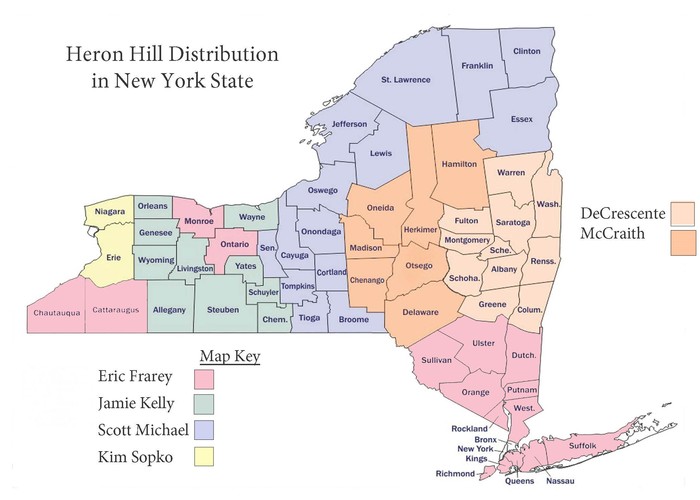 Shipping is contracted through DNT Express.
---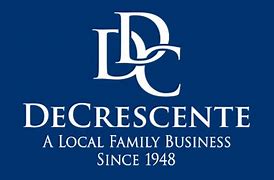 DeCrescente Distributing represents Heron Hill wines in the following counties: Albany, Fulton, Montgomery, Schoharie, Warren, Saratoga, Schenectady, Greene, Washington, Rensselaer, and Columbia.

McCraith Beverages represent Heron Hill wines in the following counties: Oneida, Madison, Chenango, Hamilton, Herkimer, Otsego, and Delaware.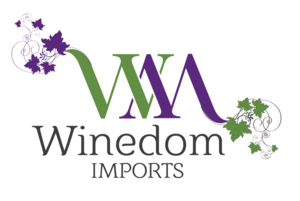 Winedom Imports represents Heron Hill wines in Metro New York City, Long Island and New Jersey

Great Lakes Wine & Spirits represents Heron Hill wines in Michigan state servicing all 83 Michigan counties.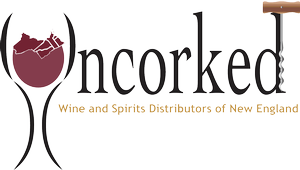 New England Uncorked represents Heron Hill wines in New Hampshire.
---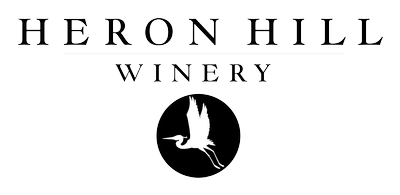 Winery Information
Heron Hill Winery - history, vineyard and winemaker info
If you need our logo, bottle shot images or a marketing image, please don't take them off our website. We would be happy to send you a high resolution logo or image. Please call the winery at (800) 441-4241 ex. 36 or
---
Award Highlights
Award Highlights (PDF updated December 2021)opens in new window tab
---
Shelf Talkers
We have a full portfolio of shelf talkers!
If you would like marketing materials for your store
please contact our Director of Sales, Eric D. Frarey


---
Ingle Vineyard Tasting Notes & Tech Sheets
( Click the vintage below the label to view document )
---
Classic Label Tasting Notes & Tech Sheets
( Click the vintage below the label to view document )
---
Eclipse Tasting Notes & Tech Sheet
( Click the vintage below label to view document )
---
Game Bird Tasting Notes & Tech Sheet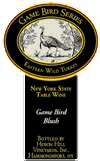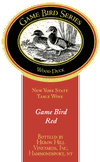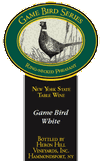 Game Bird White, Red, and Blush

---
Lady of the Lakes Bubbly Wine
Tasting Notes & Tech Sheet
---
Reserve Series Tasting Notes & Tech Sheet