SUSTAINABILITY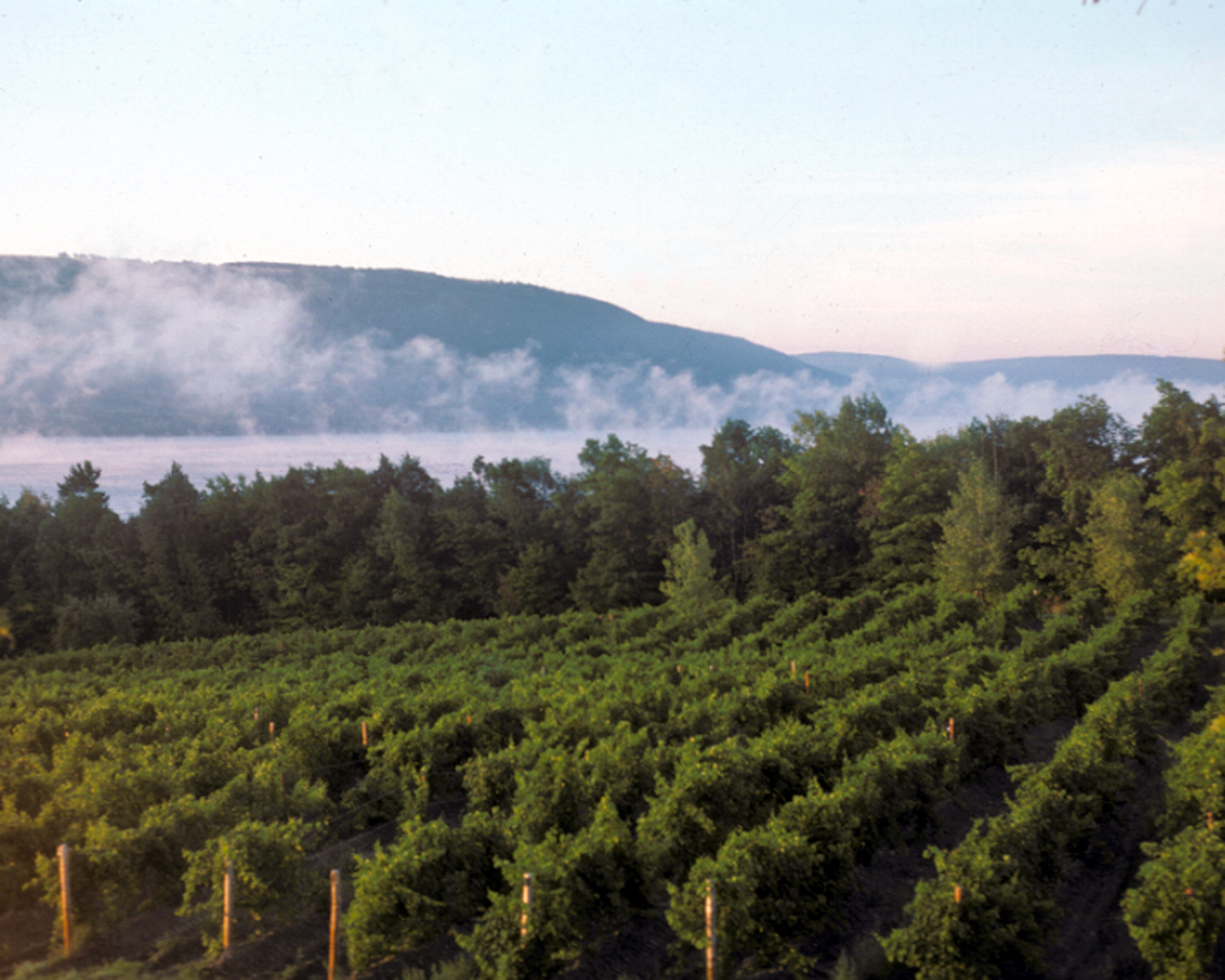 We are in the midst of a green revolution. To owners John & Josephine Ingle, going green means giving respect. Respect for the land by farming sustainably and respect for the product, by making it natural, fresh and healthful. Most importantly it means respect for the consumer by giving them our very best product and by educating them about Heron Hill's long-term goals of environmental balance.
---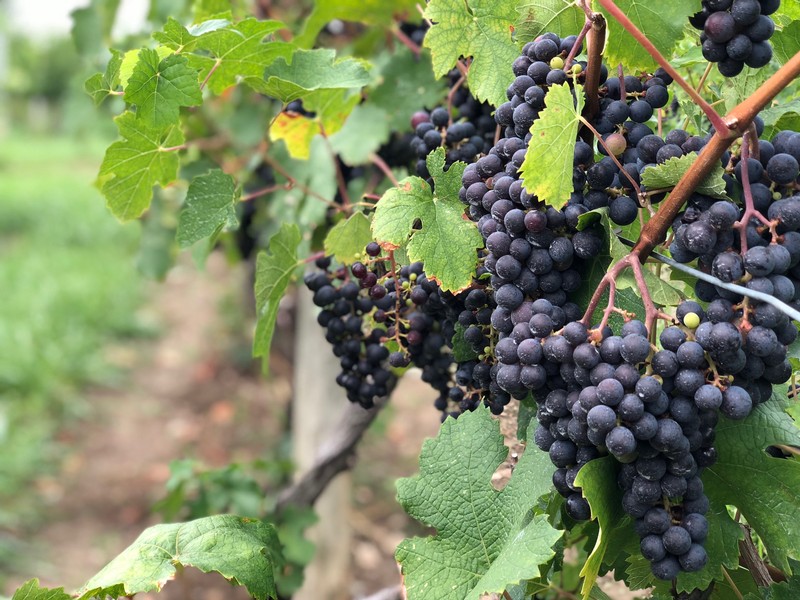 People have become very conscious of what goes into their bodies and from where food originates. Wine is a food product and needs to be handled in a caring, safe and healthful manner. It is important to Heron Hill by farming sustainability, that we gain consumer trust and allegiance as well as to ensure the future viability of our farms.
There are many ways to practice sustainability in the vineyard with more data becoming available everyday. It can be as simple as letting the grasses and plants grow around the vineyards instead of mowing them down. This allows the plants to go to flower, attracting beneficial insects which in turn protect the vines from harmful insects. By letting the grasses grow and avoiding herbicides use we can prevent erosion and chemical runoff into the lakes, streams and the ground water table.
---
At Heron Hill and Ingle Vineyard we don't use chemical fertilizers, herbicides or insecticides. (Due to our humid climate we maintain a fungicide spray program that only selects specific targets thus reducing the need to "blanket" spray.) It is much more work to mechanically control weeds in the vineyard, hard labor is involved, but knowing that those chemicals aren't entering the environment is certainly justification for the extra efforts.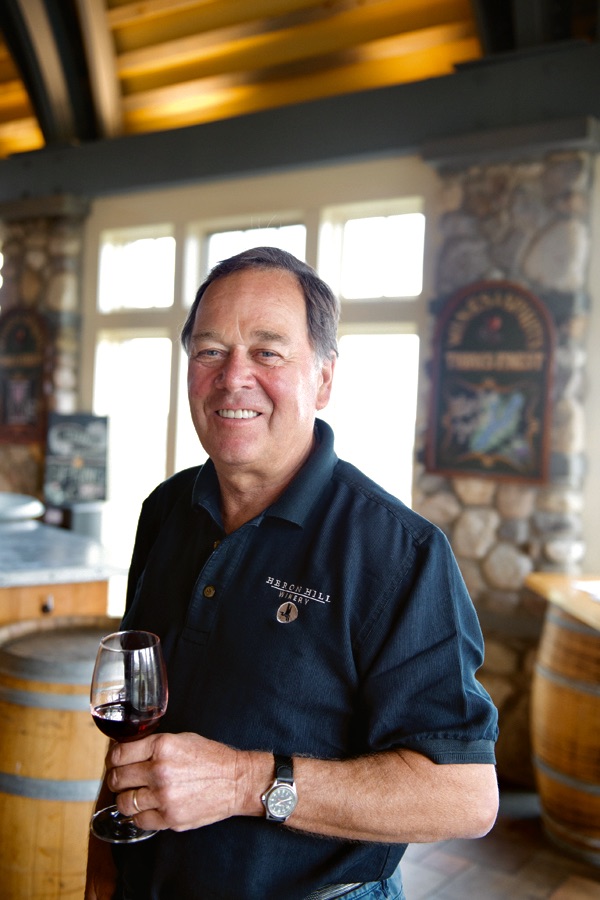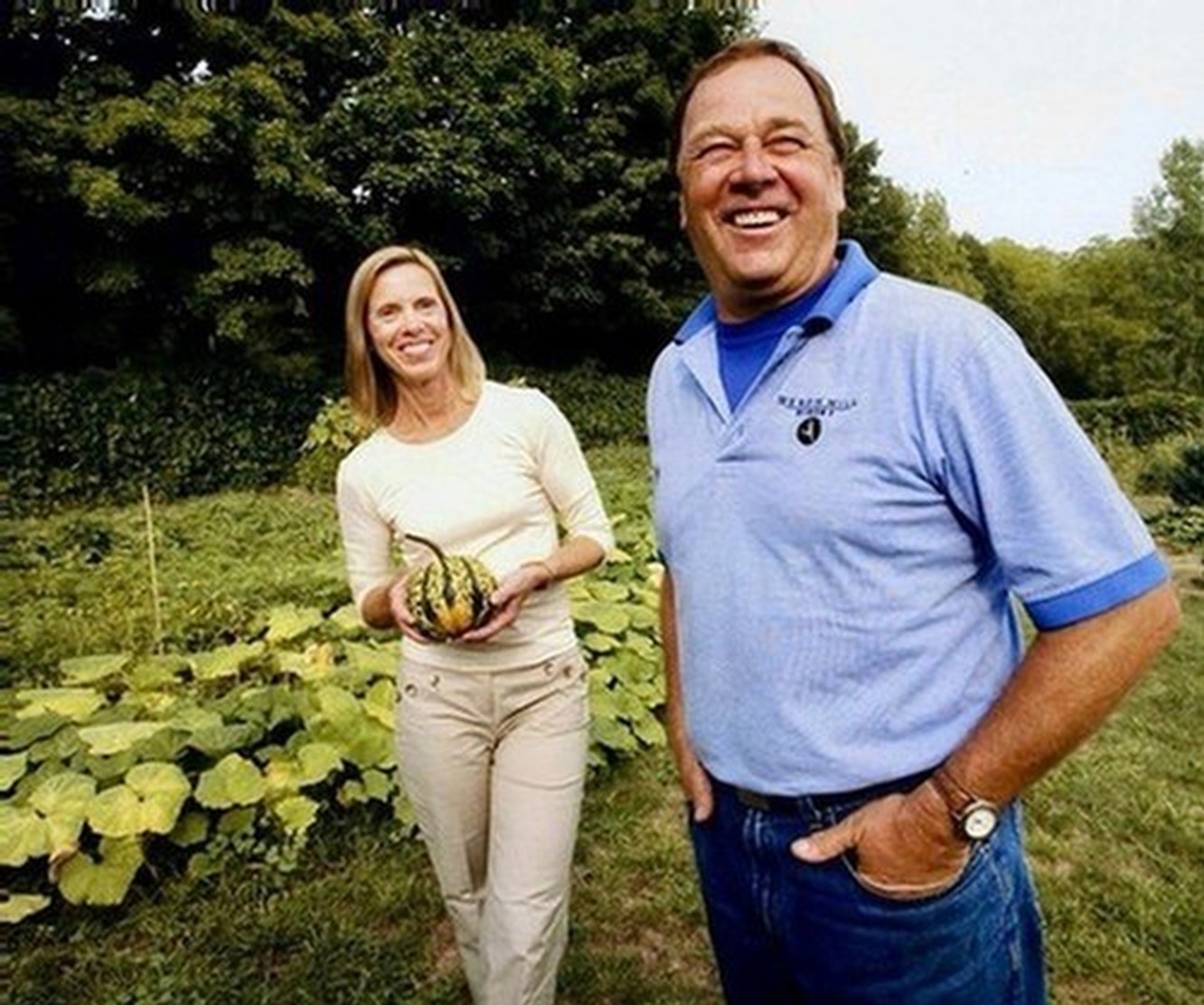 John's family has been living sustainably for over 40 years. They grow their own food using organic methods. They also make maple syrup and sweet cider and supplement their food supply by hunting and fishing. All of the extra produce is frozen, canned, or stored in their root cellar. This is not a hobby or causal pastime; it is a lifestyle, an approach to living life and raising a family. John's land is his legacy, what he does to sustain and improve the land will benefit future generations.
---
John and his family drink Heron Hill and Ingle Vineyard wines almost every day and he feels good about pouring a glass for his wife, grown children, and friends. That's the way it should be with a wine you trust. Wine with a conscience.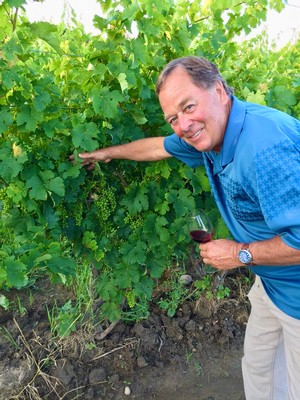 ---
Some of the environmentally conscious practices that Heron Hill Winery and Ingle Vineyard employs are listed below:
The soil is plowed when necessary to eliminate excessive weed growth underneath the grape canopy.

Eliminating weed growth puts an end to the use of herbicides that sterilize the soil.
Under-canopy management also severs surface roots from the vine, which forces the vine's roots to go deeper down into the sub-soil.

Deep roots make for more access to sub-surface ground water that helps the vine endure the ever more frequent droughts.

Allowing the roots to access the sub-surface ground water reduces the need for any artificial irrigation.

Row middles are sown when needed with a combination of annual and perennial grasses and nitrogen fixing rhizome plants.

The planting of row middles allows for better surface drainage along with increasing biodiversity of beneficial insects and micro-organisms that help control vineyard pests. It also protects sloped vineyards from soil erosion and builds up soil structure, preventing soil compaction.

Beneficial insects, birds and other predators eat harmful bugs and pests negating the use of chemical insecticides.
The use of "green manure" greatly contributes to the soil health minimalizing the need for additional nutrient supplementation whether chemical fertilizer or animal manure.

Occasionally micronutrients like potassium or lime can be added to the vineyard in ground mineral rock form.

While the vineyard might have some weeds and may not be picture perfect, we believe the overall benefit of these practices make for better grapes and wines that are brimming with uniqueness and vitality – wine is a living product!

Heron Hill is an active participant and a highly rated grower with VineBalance. VineBalance is a joint effort by the wine and juice grape industry, Cornell Cooperative Extension, and the New York Department of Agriculture and Market's Soil and Water Conservation Committee to define and promote the use of sustainable growing practices on the 33,000 acres of vineyards in New York.

Flowering plants attract beneficial insects, which aid in cutting back on using pesticides. In turn, this encourages biodiversity and saves fuel costs and the environment.

The vineyard rows are cut down in a timely matter when flowers have begun to die back and grasses are seeding out resulting in what is known as "green manure".
THE HAPPY RULE - Happy soil > Happy ecology > Happy vines > Happy grapes > Happy wine > Happy people!