Introducing Heron Hill Wines...
We currently produce six different labels encompassing different qualities and features, each label is unique in the style, varietals and winemaking techniques utilized to create each wine within that series.
---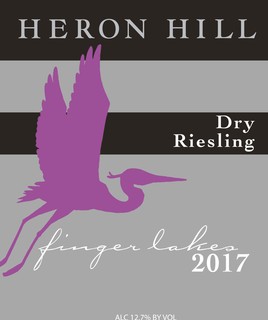 Classic Label
The Classic label wines represent the Finger Lakes top varietals - Riesling, Chardonnay, Pinot Noir, and Cabernet Franc. presented in a blend of grapes from each type, sourced from our dedicated local growers.
---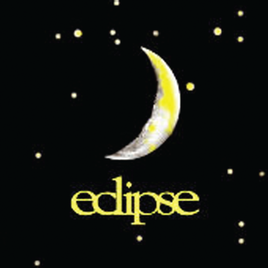 Eclipse Series
This long term best seller is a proprietary blend of top vinifera grapes resulting in red, white and rosé wines. Perfect for any occasion.
---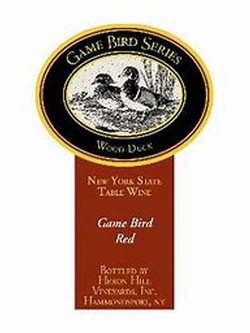 Game Bird Series
The Game Bird series wines are a blend of vinifera and hybrid grapes, and are a sweeter style of wines produced with fruitiness and value in mind. This line pays tribute to Jo Ingle's father, Wally, a great sportsman, hunter and conservationist.
---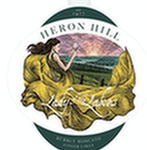 Lady of the Lakes Series
Named to honor Keuka Lake, known as the Lady of the Finger Lakes, this crisp bubbly wine series features an effervescent tasting experience that ranges from a dryer Riesling to a sweeter style Moscato.This label celebrates the lake lifestyle and year round beautiful vistas of Keuka Lake.
---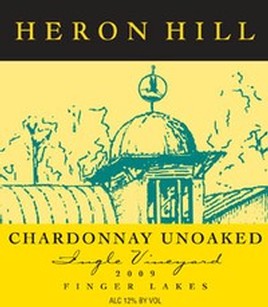 Ingle Vineyard
Ingle Vineyard wines are crafted with great pride and passion, made from sustainably farmed, hand picked grapes grown at John and Josephine Ingle's estate. These high quality wines feature the top four Finger Lakes varietals produced at a single vineyard.
---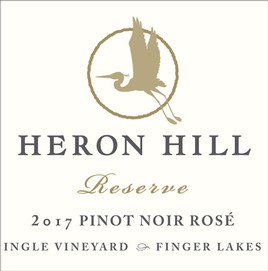 Reserve Label
Crafted in small lots to exemplify the unique qualities and characteristics of certain varietals, vintages and winemaking techniques.