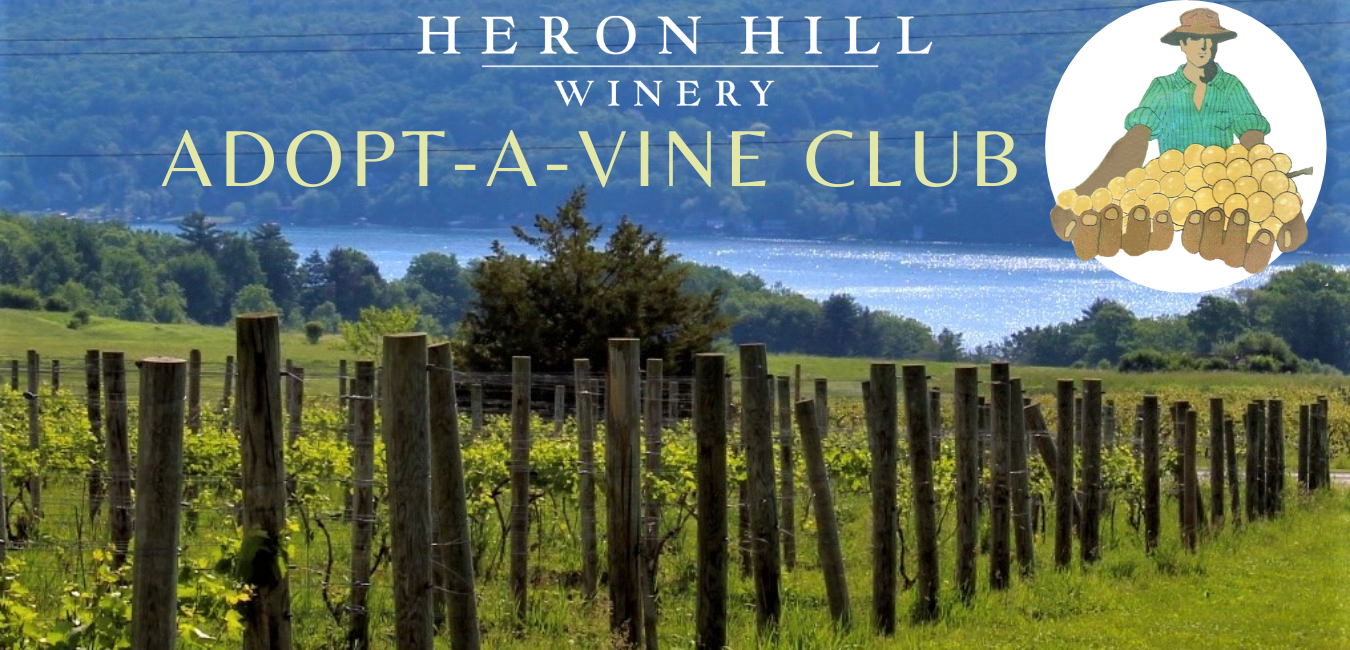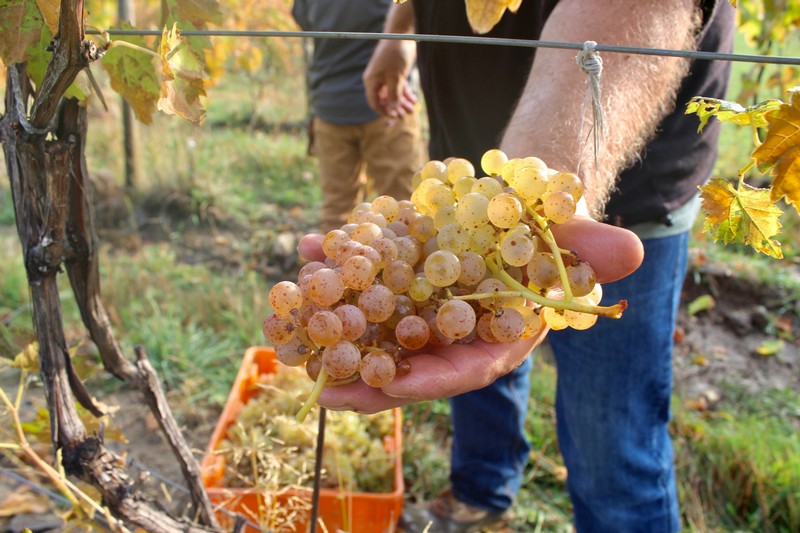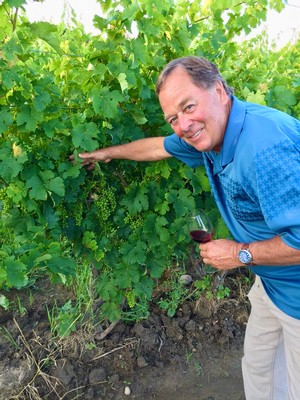 Ever wonder what it takes to make great wines?
Heron Hill wants to show you!
Sign up for our new and exciting Adopt-A-Vine Club and experience firsthand the vineyard practices that go into growing quality grapes that ultimately make great wines!
You will learn through demonstration, an array of comprehensive vineyard techniques including how to prune, tie and sucker grapevines, and conclude with learning how to harvest grapes.
---
There will be four sessions in the vineyard, with choice of location. Choose between Heron Hill on Keuka for Riesling vines or Heron Hill Tasting Room in Canandaigua for Cabernet Franc vines.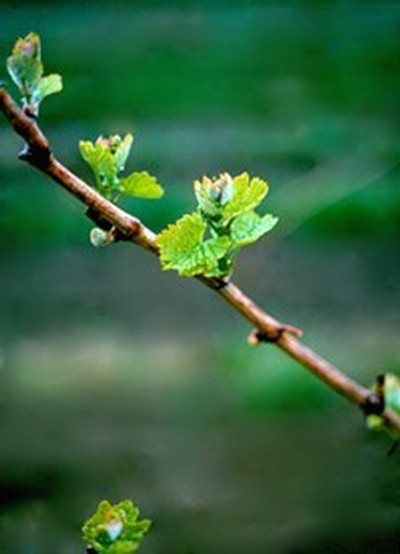 ---
Included in your membership:
Four comprehensive demonstrations hosted in the vineyard, a tour of our Press Deck and Cellar, Four Bottles of wine you choose (from our Classic Dry, Semi-Dry, or Semi-Sweet Riesling, or Cabernet Franc), and one select item of Heron Hill Memorabilia: a logo glass, t-shirt or hat.
With your participation at each session you will receive one complementary bottle of wine
and an exclusive 25% off discount on wine purchases (good on the day of seminar only)
Must be present to receive wine. Discount for AAV members only good on the day of seminars.
---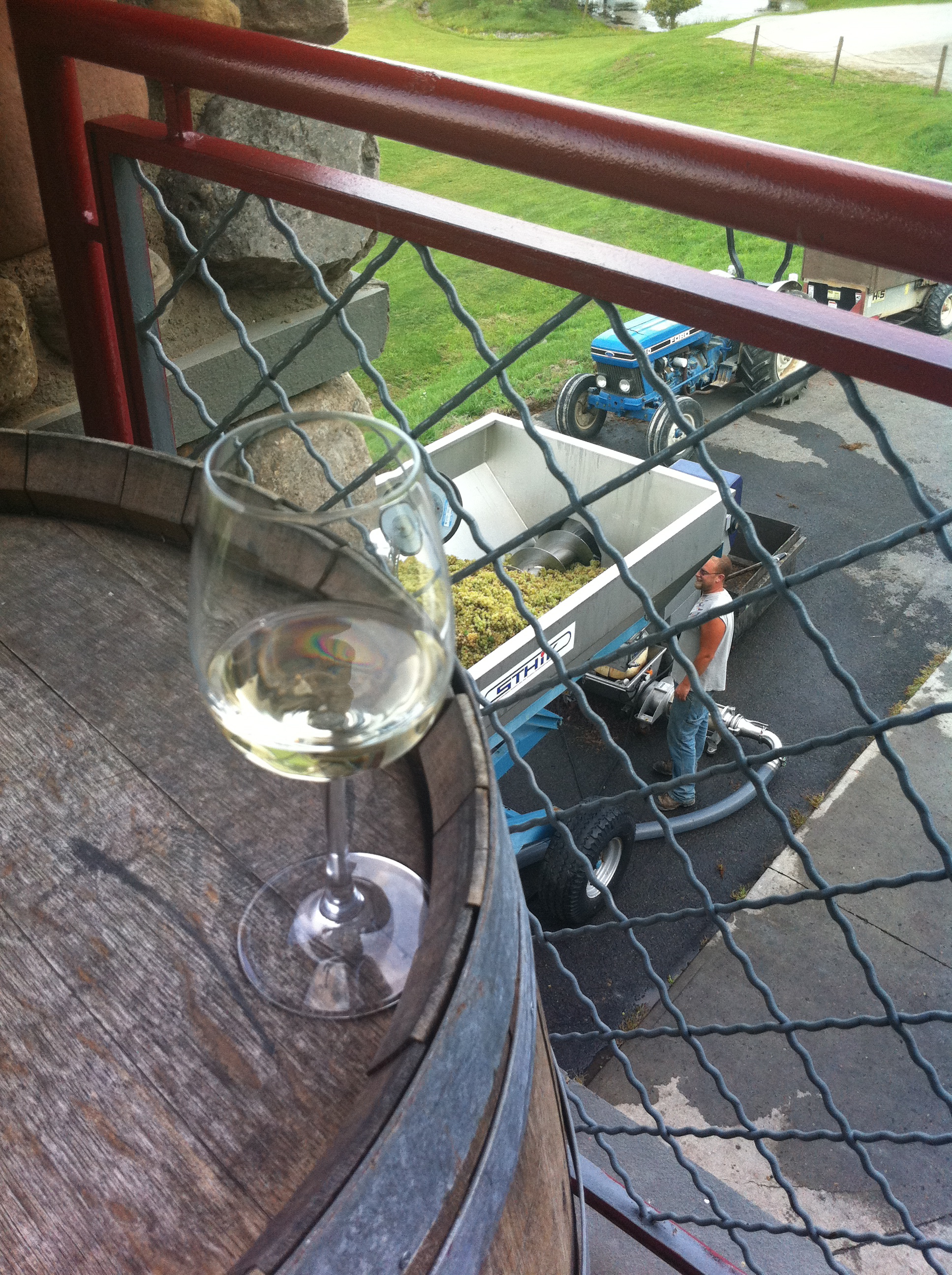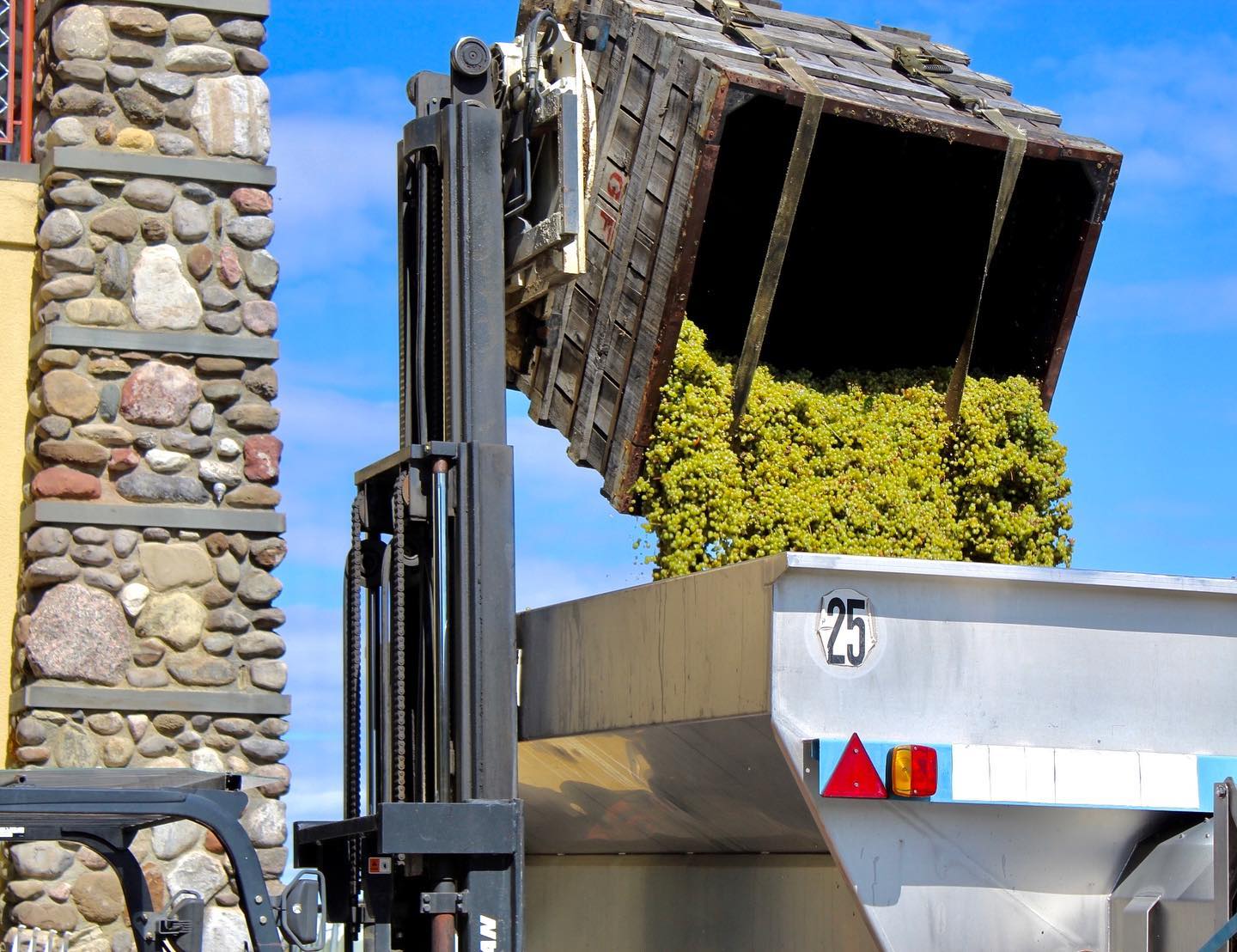 ---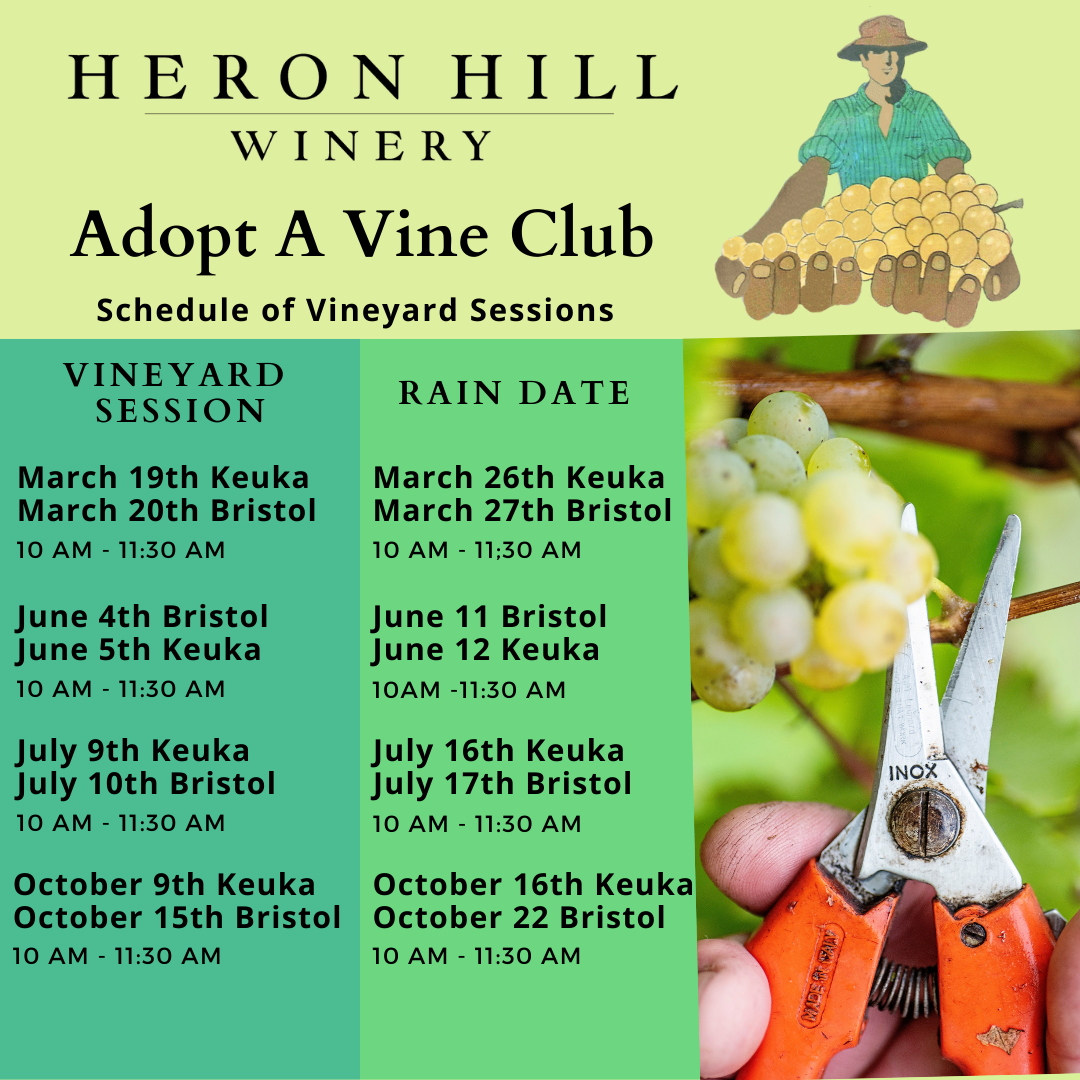 ---
Membership Fee:
The 12 month membership fee is $125. Bring a friend or family member as a guest for an additional $50.00.
Class Size is limited! So Sign Up Today!
Demonstrations are scheduled to occur in March, June, July and October.
Complete the form below to Join