Micro-Weddings
Thank you for considering Heron Hill Winery as the location of your small scale event. As one of the most innovative and attractive wineries on the east-coast with world class wine, ambiance and service that is second to none, our beautiful facility will provide the perfect setting for your memorable occasion.
Now booking
Micro-Weddings, Elopements and
Vow renewals

Embrace the Simplicity...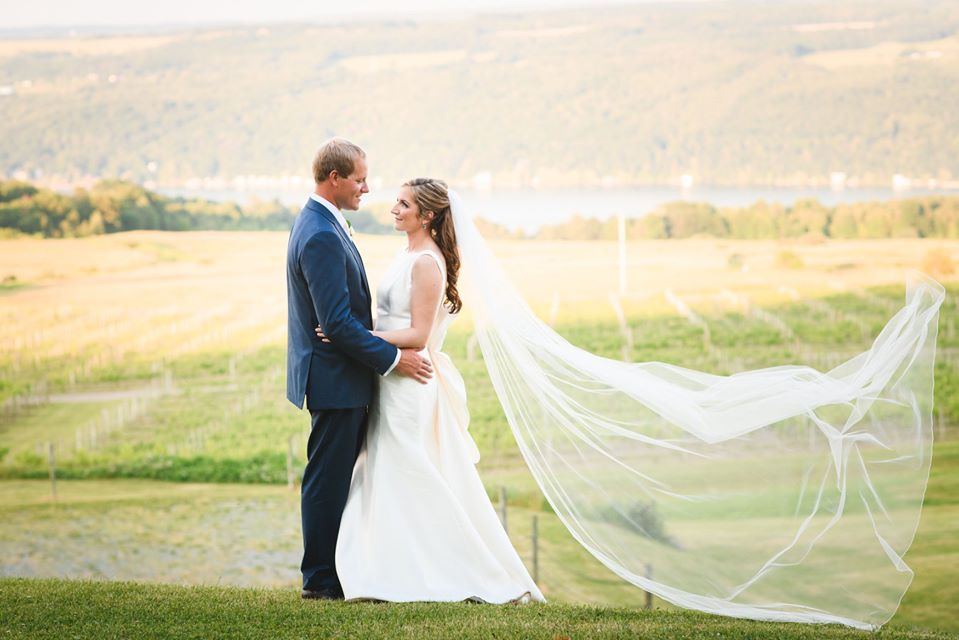 Your wedding day should be the most memorable day of your life!Plan the curated wedding of your dreams on a smaller scale without sacrificing the attributes that are most important. Let Heron Hill and our expert staff take care of the details so you can relax and enjoy your moment.
---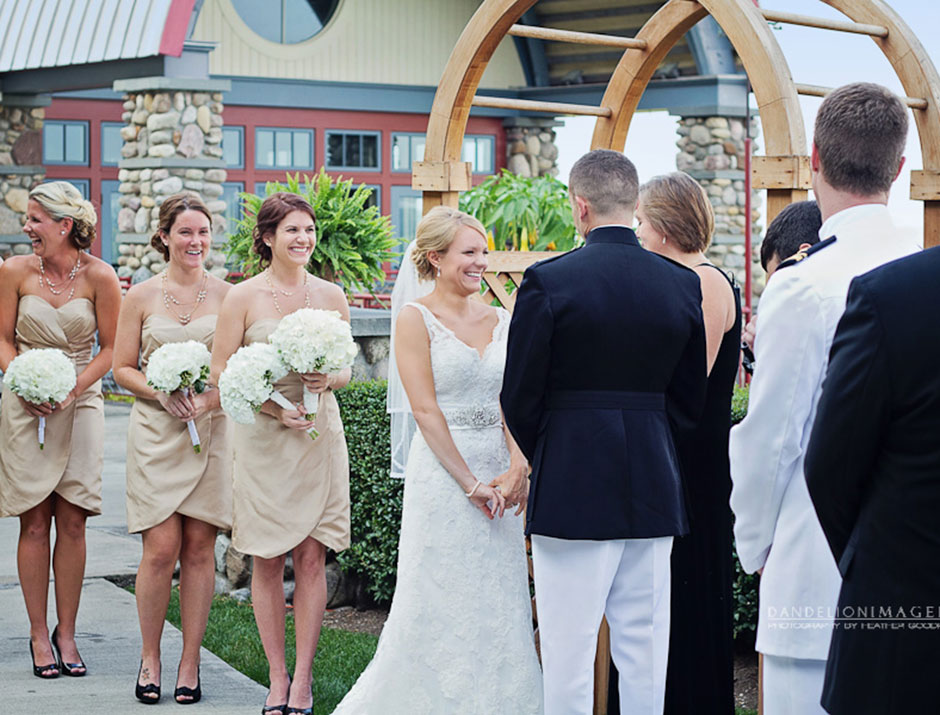 Intimate, Romantic, and Stress-free
Whether it's an intimate ceremony for two or a small celebration with ten exclusive guests, we have the perfect package for you!
---
All inclusive wedding packages designed specifically for couples that desire the simplicity & affordability of a small wedding but still want a traditional beautiful curated experience.
---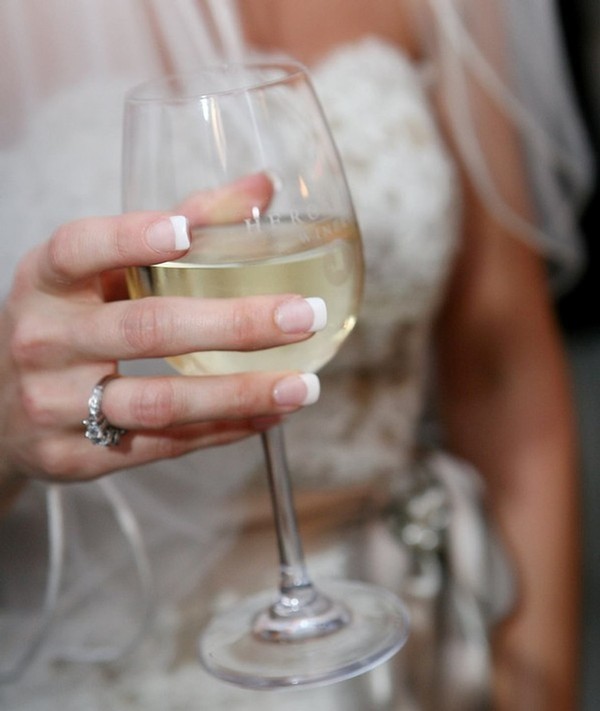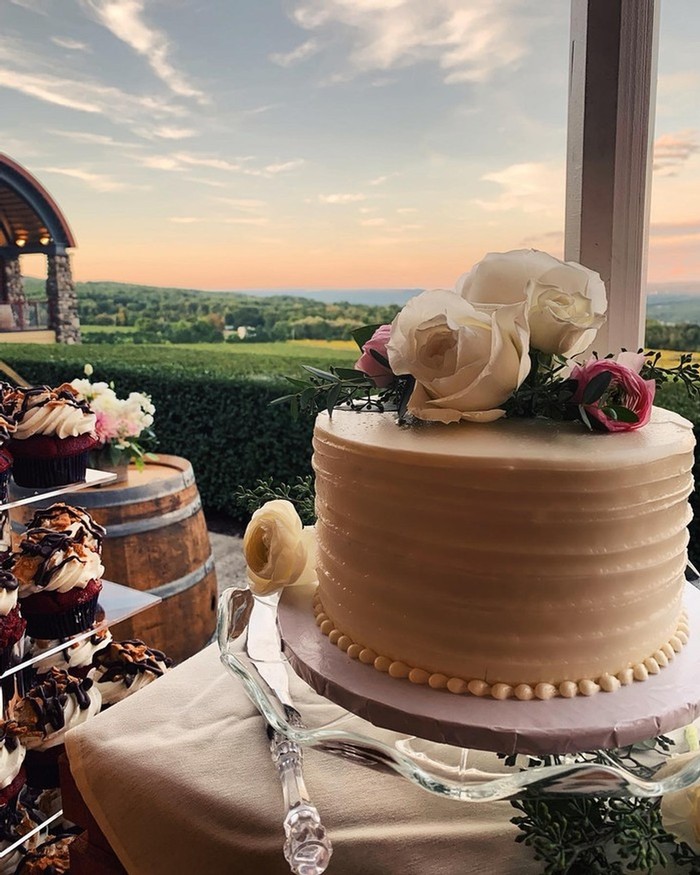 ---
Heron Hill is the perfect setting for your special day. Enjoy a Finger Lakes wine country wedding that reflects your unique style.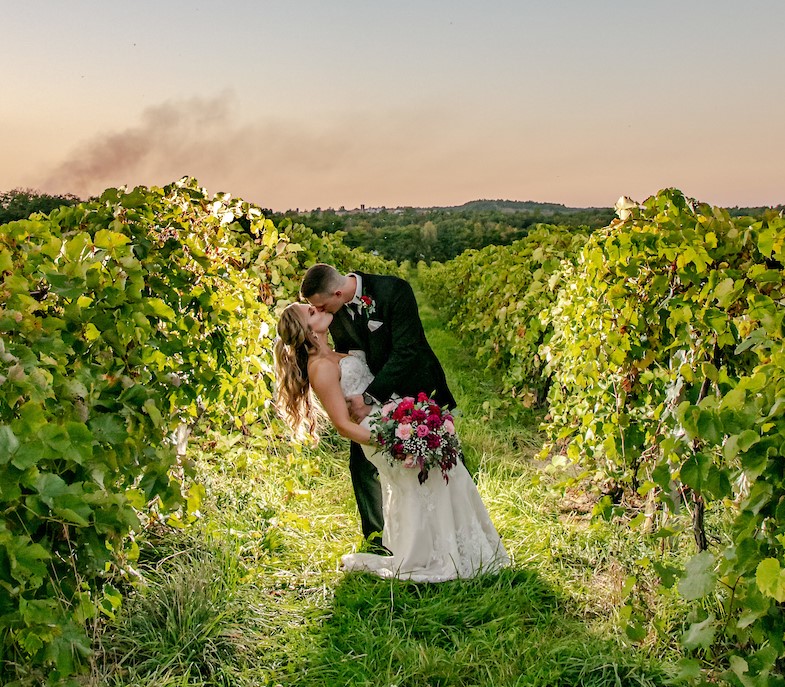 ---
Plan the wedding of your dreams
We offer a variety of services, and options that you can select from.
---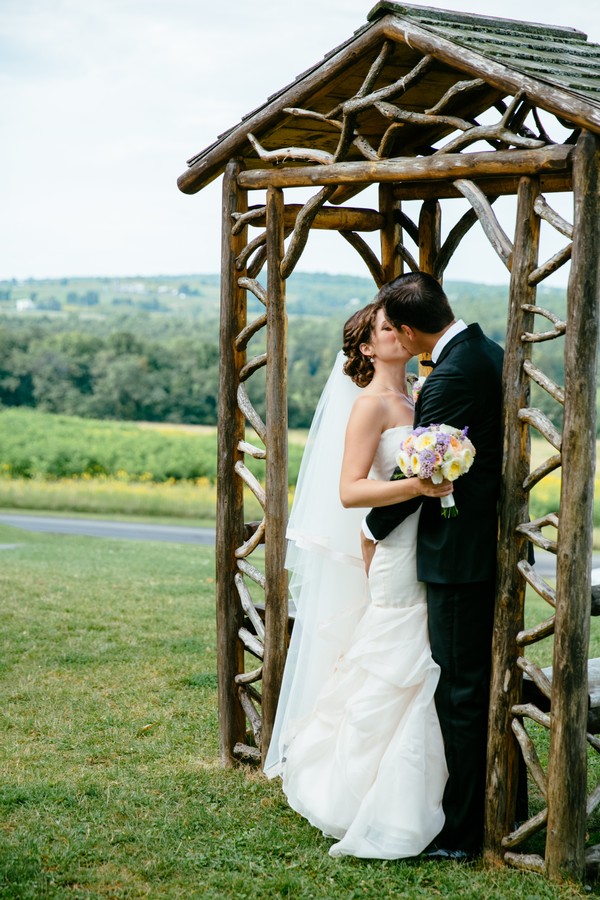 Heron Hill Winery Micro-Wedding Package
Includes:
Wedding Coordinator:
Professional expert service to ensure the logistics and execution of your event is perfect.
Ceremony:
A beautiful ceremony in our tower of stunning views or choose our romantic garden lawn surrounded by flowers.
Flowers:
Personal flowers for the wedding couple
Wedding Gift
Exclusive wedding gift from Heron Hill to start your life together in a sweet way!
Celebration:
Enjoy two complementary bottles of your favorite wine or bubbly series accompanied by an artisanal cheese board to commemorate your love!
For more information email