December 27, 2016 | John Ingle
2016 What a year it was!
After three years of super cold winters, devastating spring frosts and greatly reduced grape yields, 2016 was a relatively benign winter with minimal frost incidents and, thankfully, a normal to above normal crop size. Throw in a hot, dry summer and we have a recipe for a superb harvest. The reds have deep color and robust flavors, the whites are full bodied and rich and our first dry rosés in over ten years are very intriguing. Great cause for excitement and celebration. Going into 2017, our fortieth vintage, we have great wines in the tanks and barrels and exciting plans for the new year including our first Grüner Veltliner wine, an anniversary celebration and two dry rosé offerings. As the winter progresses we will develop these projects in plan for a memorable 2017 for all.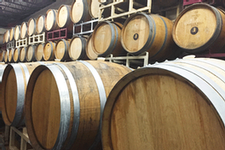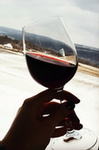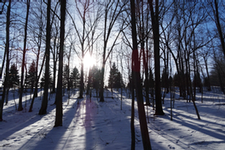 Comments
Commenting has been turned off.